German Research Foundation (DFG)
The German Research Foundation (DFG) is the self-governing organization of science in Germany. It promotes and finances research projects by scientists at universities and research institutes of all disciplines.
Within the framework of individual funding, doctoral researchers can submit applications for funding for thematic and temporary projects, including funding for their own position. The coordinated programs serve to fund collaborative projects such as research groups, Collaborative Research Centers or Research Training Groups. In addition, there are programs to support young scientists. An overview of all DFG funding programs can be found here.
The Research Support Office offers you optimal service for all your application needs. We are happy to read your draft proposal, provide feedback and useful tips on how to optimize it, and help you with your financial calculations. Take advantage of this service and let us advise you in person, by e-mail or by telephone.
Individual Grants
Coordinated Programs
Scientific Infrastructure
---
Contact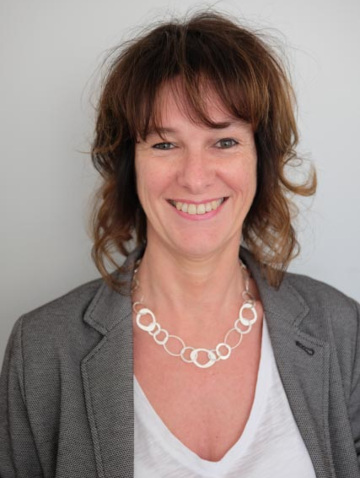 DFG liaison officer
The liaison officer must be informed about the submission of DFG projects.